COMPUTE • COMMUNICATE • CONNECT • CLOUD
Business Internet, Phone Systems, UCaaS, Network Cabling, Cloud Solutions, Zoom and RingCentral
Get a Free Quote
Let us know what you're looking for, and we'll get back to you as quickly as we can!
"*" indicates required fields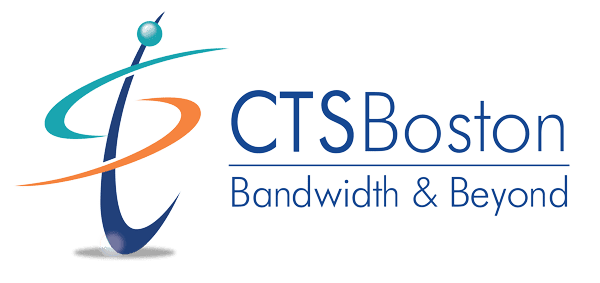 CTSBoston provides a comprehensive suite of phone, internet, network security, and cloud solutions to empower you and secure your business for the future.
Connect and collaborate. Anytime, anywhere.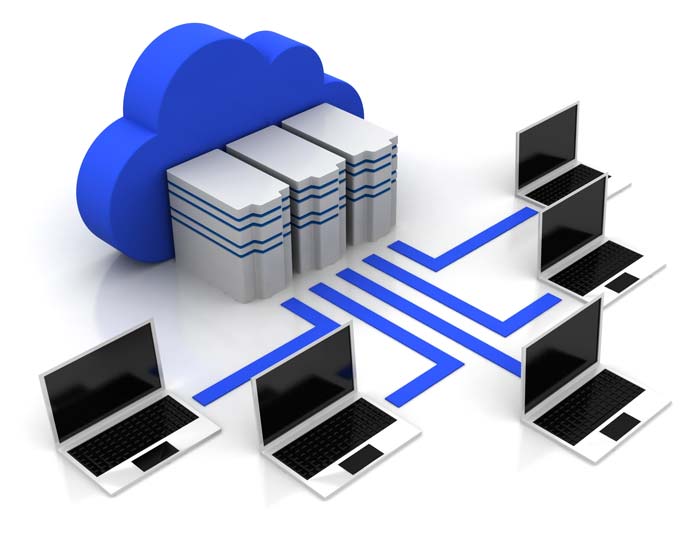 Managed Cloud Solutions
CTSBoston delivers the most reliable and innovative cloud solutions and cloud computing security, all complete with white-glove service and full management options. Your IT team can eliminate the hassle of day-to-day updates, patches, and user management. CTSBoston's managed cloud solutions can help move your business to the next level of IT productivity and profitability!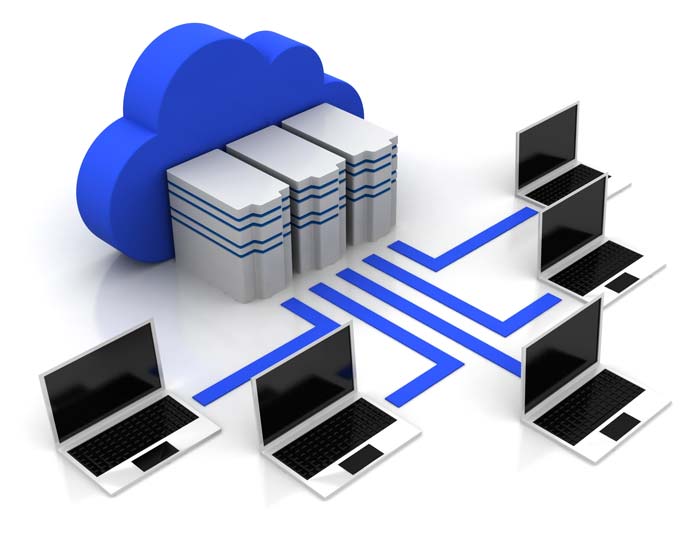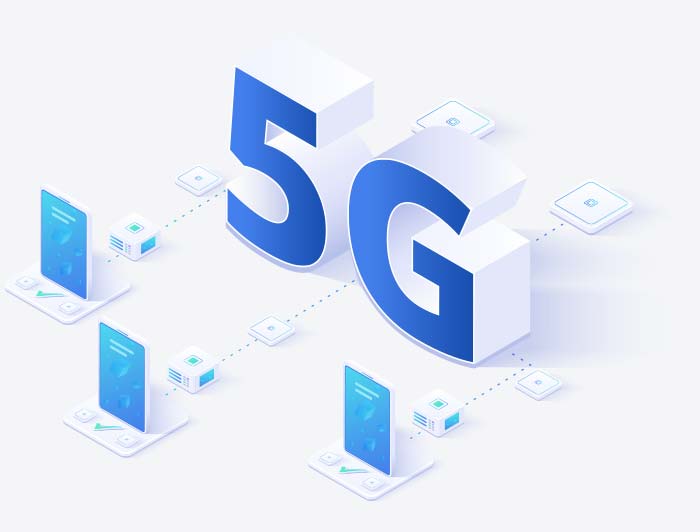 High Speed Business Internet
CTSBoston works with and implements best-in-class solutions for business-grade internet. We can help you choose the right business internet service so you stay relevant in today's constantly changing environment.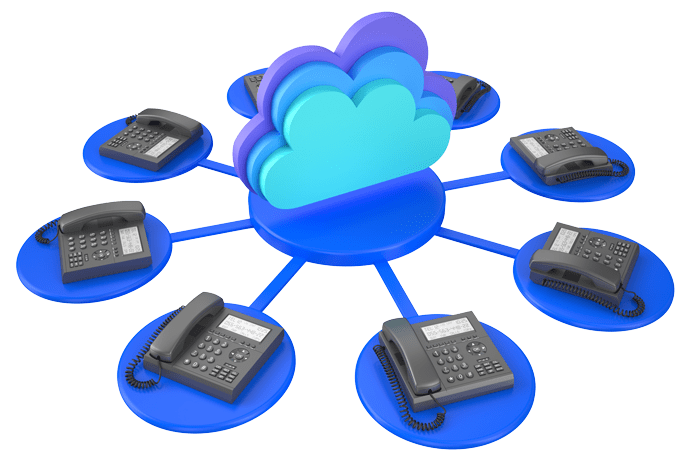 Business Phone Systems
Run your business anywhere with CTSBoston's advanced phone solution. Combine your office line with our Voice Mobility functionality for seamless on-the-go communications. CTSBoston's phone systems use your Internet Protocol (IP) network to transparently tie together voice, video, messaging, data, mobility, security, and other business-critical communications tools and applications.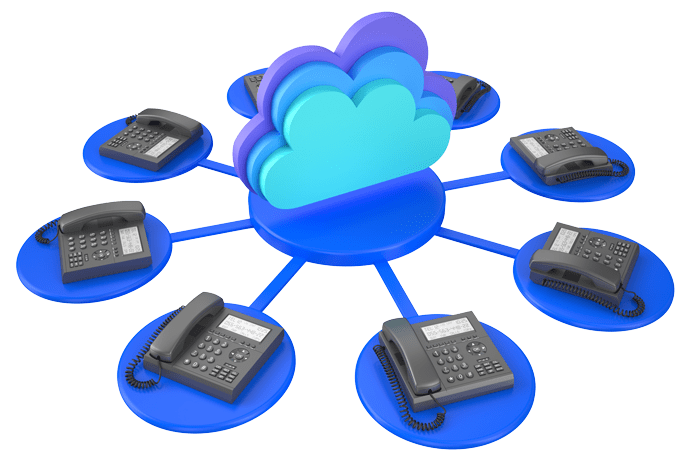 CTSBoston provides best-in-class service, offering complete cloud solutions, phone & cloud systems, internet & voice connectivity, and network cabling installation for businesses of all sizes.
Press "Play" to see why IT Directors choose CTSBoston ➝

Get a Free Quote
Ready to find out how CTSBoston's business phone, internet, cloud and network cabling solutions can help move your business to the next level? Let's talk. We're here to help!
"*" indicates required fields